Since long form writing is my kriptonite let's write in a list. Again. Don't you love it?
If you do. Lets hold hands and join me for the page jump
Just because I love you, I made a playlist with all the songs mentioned in this list.
5. Kanye West and Jay-Z – Watch the throne.
  First of all, and before anything, yes. I do know there is better hip hop out there, that this is commercial garbage and so on. But have you heard the beat of Ni**as in Paris at a nightclub? That shit makes your heart pump and dance like an idiot. Or well, at least it made me dance like an idiot.  And while doing that I dropped my drink. Now that I think of it. I paid 7 dollars for a shot of vodka. Then I had to pay another 7 dollars for another shot of vodka.  Shit! I paid 14 dollars to be a dumbass in the club. Allow me to go cry in the corner like an idiot and listen to the song in here.
4. Battles – Gloss Drop
First of all. This album is rad. The music in it feels like a soundtrack to a high speed workout ( or police chase, I won't judge you). And their videos are insanely creative. Like OkGo potential right here. The only downside of the album, for some, would be that a couple of songs are really bizarre, with no vocals or anything. However the drums are freaking awesome. Check this song out and give me an opinion.
3. Danger Mouse and Sparklehorse – Dark Night of the Soul
This album is like a soundtrack to a nightmare. It's bizarre. Alluring and… really fucking dark at times. Then you learn that David Lynch was heavily involved into it, to the point of actually singing in one of the cuts.
If you are up for an experience. Grab this one. Heavily recommended if you are a Lynch fan.
2. Yeah Yeah Yeahs – Fever to Tell
Yeah. I know. This one is old as fuck, and most of you may be tired of it. But the songs in it are pretty damn awesome. They come in the form of little shots of energy .
And yes, the yeah yeah yeahs matured and became an indie super power, but this is my favorite album of them .
And number one is a bit of a tie.
Bon Iver – Bon Iver and Fleet Foxes – Helplessness Blues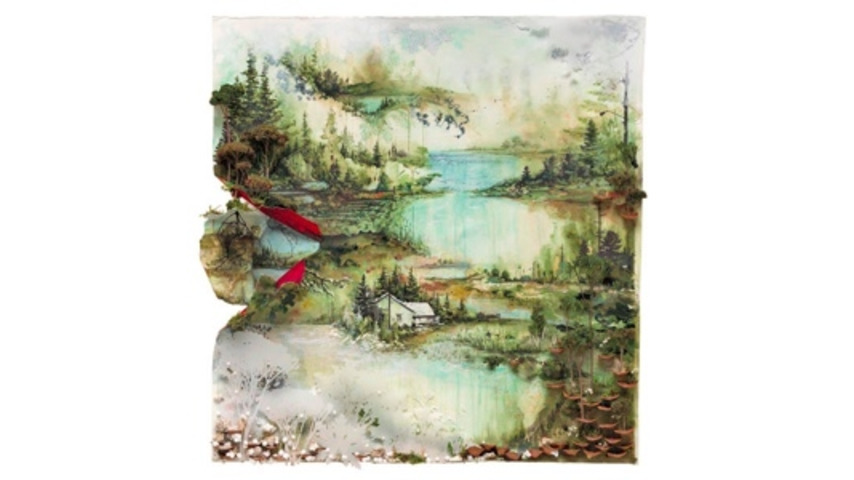 And yes. This is where we get a bit mushy and emotional. Both albums are great. Especially if you alternate them on a mix they somehow mix. It's wintery music, that makes you want to move to the woods and go on a hike or something like that. Whether its a desperate show of spiritual discovery… or An elegant questioning of life both albums are awesome.
So, if you have any complains, questions, or suggestions. Put them on the comments, or email me @ elmariachi@talkingship.com
PS. I left your dinner at the freezer.