Chillarama!!!
---
Did another BMDD with some friends maybe the best "non-ship" one I've had.
It all started in America's Heart "Wal-Mart" when I saw this
(picture coming soon I'm at work...)
It just screams BMDD So we grabbed some Brew, Dogfish Head and Sierra Nevada Pale Ale, and sat down to to what we do best.
The Movie is actually 4 short films in one, the first being Zom-B-Movie which takes place at a Drive-in where the other three movies are shown, Wadzilla, I Was A Teenage Werebear, and The Diary of Anne Frankenstein. How can this not be awesome?

Just to set the tone for you guys the movie starts with a guy digging up his ex-wife, who he hates, and trying to get some Dead Head from her. Hahaha well she of course somes to life and bites off his dick. Good stuff.
The first in film film was Wadzilla its about yes you guessed it a giant killer sperm it was horrificly great.
Second up was I Was A Teenage Werebear... we skipped this one it didn't grab us like we needed grabbing haha.
Lastly and bestly was The Diary of Anne Frankenstein fucking awesome all filmed in black and white and starring that wierd Neo wanna be guy from Gandma's Boy.

Do yourself a favor and pick up Chillarama for 8 bucks its great BMDD material as for rating it.
Drinkability 4 outta 5 more than enough drinking wityh the normal rules.
Nudity 2 outta 5 boobs only but it makes up for it.
Gore 5 outta 5 a guy has "sex" with a pair of legs, not as horrible as it sounds. But funny.

Oh yeah our rule was Drink when a girl screams/shreeks it worked out great.
__________________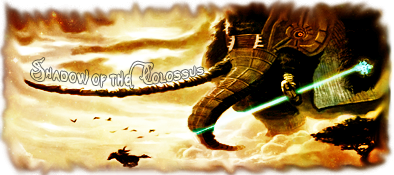 ---
Last edited by Cam-Dog; 01-23-2012 at

04:38 AM

.